Healing Peak Regenerative Medicine
At HPRM you will receive specialized diagnostic skills and highly individualized care backed by years of experience in many types of regenerative medicine therapies. The road to freedom from your health conditions for you is of the upmost important to me which is why we practice a team care approach to medicine and take our time with each patient to make sure you are being heard and getting the care you both need and deserve.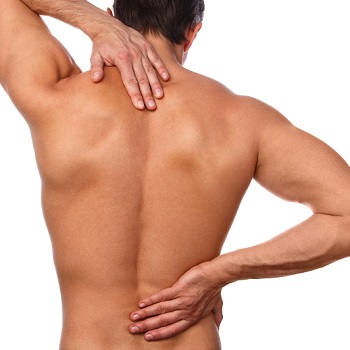 Pain Care
Through specialized PRP treatments, we help manage your pain from a variety of sources.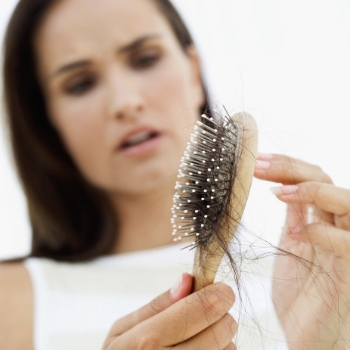 Hair Loss
Our Plasma Rich Platelet scalp treatment has been proved to bring back that lost hair.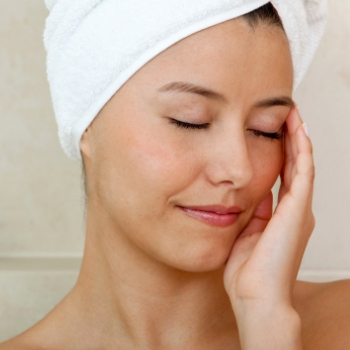 Aesthetics
Create that new youthful look through our tissue manipulation treatments.
"Dr. Nixon is a miracle worker.
I went to 3 other doctors and they all wanted me to have back surgery at 32 that would put me out of work for up to 3 months. Dr. Nixon explained my back problems in much more detail than even my neurosurgeon and offered me a new age solution that instantly took the pain away. With constant back pain she has helped me more than I could have ever imagined physically and mentally keeping me able to work and actually walk pain free."
AC
"Dr. Nixon is attentive, warmhearted and wicked smart. She works at treating the whole person and I would recommend her to anyone."
Diana Bergseth
"I am having wonderful results with prolotherapy and PRP on both my hips. I'm delighted to be pain free finally."
Jean Christensen / Google
"I came in after having awful experiences with other doctors. We loved how she calmed us down and told us that none of my issues were life threatening and gave us a solution for every one of them."
Lily Rusev / Google
"Dr. Nixon is super knowledgeable and explains things in a way that's easy to understand. Her knowledge of the healing process is second to none, and I truly feel lucky to have linked up with someone so kind and helpful."
Bryan W. / Yelp
"I turned to Dr Nixon when traditional medicine offered me absolutely nothing. I'm a very happy girl. It's amazing how far genuine concern, caring and a wealth of Naturopathic knowledge can go."
Brenda Carlson
Meet Dr. Nixon
Dr. Nixon is a Naturopathic Physician and Acupuncturist, having graduated from Bastyr University, the leading naturopathic medical school in the nation. She also received her Bachelor of Science Degree in Nutrition and Food Science from San Diego State University. She has journeyed to Europe and China to learn the ancient therapies that are the origins of the medicine she practices, and has over ten years of training in the health care field, with extensive knowledge of chronic disease and the mind body connection.
She is invested in her patients' success and works with them as a team to reach their personal and wellness goals. Dr. Nixon is extremely passionate about preventive medicine and loves coming to work everyday. She believes in getting to the root cause of what ails you; and that the body has an innate power to heal itself given the right tools. Dr. Nixon will work with you personally to find the cause of the problem and to restore the natural balance of your mind and body.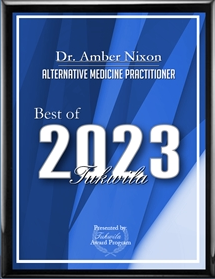 Regenerative Medicine Pain Care
Are you looking to improve your quality of life, prevent chronic disease and decrease pain; or are you tired of battling the side effects related to chronic diseases such as painful muscles and joints, injuries that won't heal, arthritis, hypothyroidism, digestive disorders, diabetes and high cholesterol? You are most likely looking for another way to treat your condition(s) and trying to avoid taking multiple prescription pharmaceuticals, or having surgery. Schedule a consultation to see how our Plasma Rich Platelet (PRP) treatment can help your pain.
Regenerative Aesthetics utilizes tissue regeneration through specialized treatments.  Our treatment process helps to rejuvenate the skin to produce that youthful look you are striving to acheive. Our facility has the ability to utilize a varying treatments. We use stem cell therapy, prolotherapy or the ever popular plasma rich platelets (PRP) to help take years off the look of your skin.
Your Regenerative Medicine Team
Our team at HPRM consists of Dr.Nixon, naturopathic doctor and acupuncturist. She specializes in regenerative medicine and it is her mission to restore you to your optimal health through using these therapies. Crystal is HPRMs office manager who makes sure all things are running smoothly and that you have the best experience possible from the administrative and customer service aspects while you are here. We believe that your care starts the minute you call us for the first time to the minute you leave and we do our best to create a stress free experience when it comes to expectations around scheudling, payments and communication.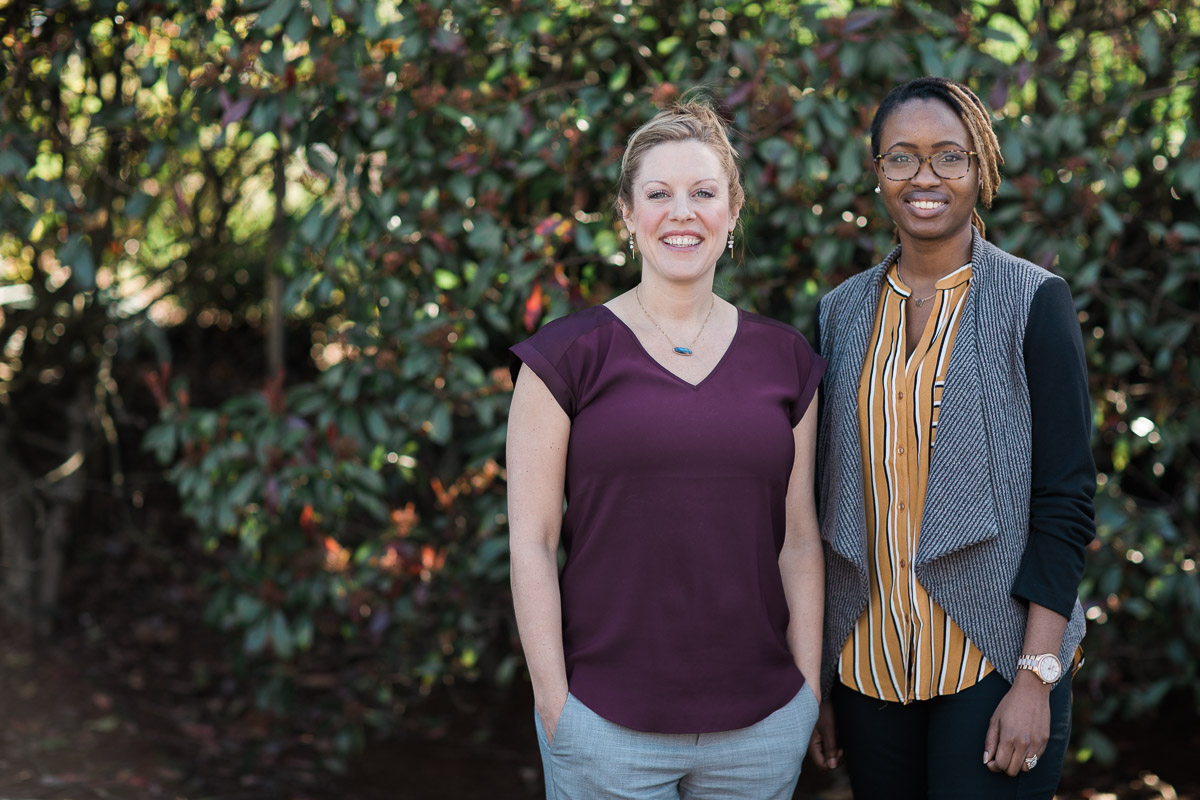 "She will listen to you and address any questions or concerns you may have. Thank you Dr. Nixon so much for all of you have helped me with. It has been life changing!"
J. M. / Yelp
"Dr. Nixon is incredible. She's understanding, compassionate, attentive and really thinks outside of the box. I struggled from lack of energy, chronic pain, depression, anxiety and a number of other alignments for years. My life has completely changed since I had my new patient visit with her."
Destiny C. / Yelp
"Dr. April took her time to listen to each one of my issues and was able to categorize them and treat each one. I haven't felt this good for a long time."
Lorna Willard / Google
Contact Us today
Schedule an Appointment
Office Hours
Monday 8AM-4:30PM
Tuesday 8:30AM-5:30PM
Thursday 8:30AM-5:30PM